We are excited to announce new Masters of Media Selling seminars in partnership with MediaPost, to help digital publishers and advertising sales executives learn to configure their strategy and sales tactics to take advantage of programmatic media selling and buying functionality.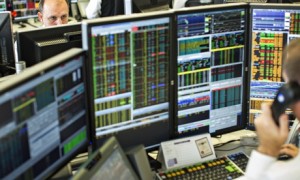 Many media sales people are worried that programmatic media buying by their customers means sales people are no longer needed. But it is the laborious ad-operations team, engaged in campaign optimization, that should fear their job. Sales people are needed who can bring prospective clients into private exchanges, and who can show their clients how to use media's "first party data" both on their own site, and through audience extension.
Join us in New York City on April 5th and 6th for programmatic ad-sales seminars focused for sales people and for sales management.