Smart media managers know that the growth of programmatic advertising doesn't mean ads no-longer need to be sold. Programmatic means ad sales people need new skills to show advertisers how they can achieve competitive advantage from the publisher's first-party data. The smartest publishers are creating new data sets and data slices on a custom basis for key advertisers. Do your sales people have the characteristics to excel at this kind of selling?
Perhaps you are asking yourself, what characteristics do I need in sales people today? And how do I manage them?
So I was intrigued when I saw that the Harvard Business Review blogged about research on how top-performing sales-people differ in their attributes, habits and attitudes from the average.
I have always been suspicious of quotas as a way of determining how well a sales person is doing. They are so arbitrary, and too often influenced by wishful thinking. On the other hand, the sales people with the fastest growth aren't always the best either, since they can be in a lucky category or calendar. Nevertheless, a large sample probably does segment out the best sales people in general, even if imperfectly.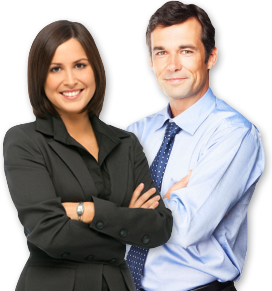 About focus and motivation: 66% of the top ranked sales people agreed with the statement "Money is extremely important to me and how I measure my personal success,"  while only 10% disagreed.  On the other hand, 84% "indicated that being respected and recognized as one of the best by peers at their company is very important to them."
About sales strategy: The top sales professionals ranked the effectiveness of five sales strategies. The top-ranked strategies were "Getting customers to emotionally connect with you" followed by "Tailoring your sales pitch to the customer's needs" and then "Asking questions that show your expertise." The two lowest-ranked strategies were "Showing the value of your solution" and "Driving the topics of conversation."
Sales strategy and tactics for advertising media sales is becoming more sophisticated because sales appointments are harder to get with increasing competition, and the value proposition is more complex with bringing data to the transaction. The best sales people not only understand their own solution, but the customers' needs well enough to ask questions to help the customers think through their needs properly.
Masters of Media Selling teaches the methods that every ad-sales person needs to stand out whether selling billboard facings or programmatic ad-services.