Does Digital Really Work Better With Print?
Of course.  Just ask a direct marketer.
For years, print publishers and editors have seen advertising dollars flowing out of print and into digital marketing.  This has caused some observers to conclude that print will decline to zero because digital media does everything better.  But on closer examination, it's not so.  Print serves an irreplaceable purpose in marketing plans, even ones that start digital only!
As reported in the Wall Street Journal; Some retailers founded primarily online are entering the fray, including Bonobos, the menswear brand built on the idea of better-fitting pants. Bonobos mailed a test catalog just over a year ago to a small number of current and potential customers. Results prompted the brand to try several more, gradually increasing circulation each time. Now, some 20% of the website's first-time customers are placing their order after having received a catalog, says Craig Elbert, vice president of marketing for Bonobos. They spend 1.5 times as much as new shoppers who didn't receive a catalog first.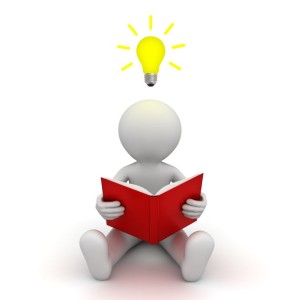 Print advertising sales people have sold the value of print for too long in the wrong way.  Buyers abhorred "duplication" when they should heave been actively seeking out extra frequency targeted to the most primed-to-buy customers.   "It's still a very, very important part of our marketing mix," Pat Connolly told the Wall Street Journal.  As chief marketing officer at Williams-Sonoma Inc., parent company to seven brands with catalogs including Pottery Barn and West Elm, Connolly says consumers "look through catalogs to get ideas and inspiration. And if we do a good job, they get ideas for things they didn't even know they wanted before they got there."
In today's crowded media market, the core value of print is in the inspiration.  For digital, it is in the execution. The WSJ reported "Boden, the U.K.-based clothing retailer, ships millions of catalogs around the world each year. Shoppers spend up to 15 to 20 minutes with the catalog, says Shanie Cunningham, head of U.S. marketing, compared with an average of just eight seconds for a Boden email and about five minutes with the Boden iPad app."
Magazine publishers should be training their sales people to sell Hybrid Media; combinations of print and online marketing that, like a hybrid car, gets more mileage for each dollar invested.